Kerrigan-Lowdermilk: LIVE
Social Media Campaign for Album by Kerrigan-Lowdermilk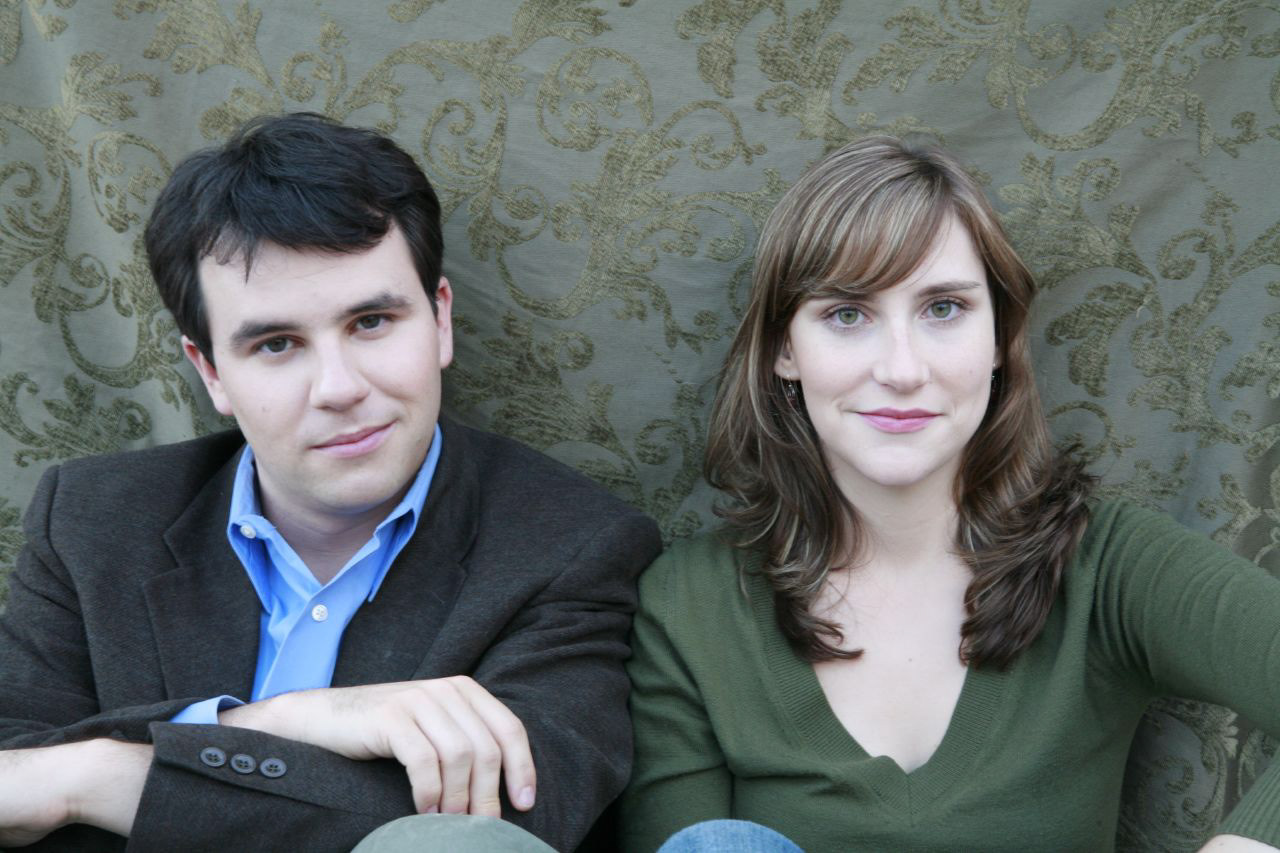 Kait Kerrigan and Brian Lowdermilk
  are two widely known songwriters based in New York, New York who from humble kickstarter beginnings have grown into artists who are constantly pushing the envelope in storytelling through music. Their songbook boasts modern classics such as "My Party Dress", "Not A Love Story" and, most famously, "Run Away With Me" from 
The Unauthorized Autobiography of Samantha Brown.
 In 2011 they released their first album, 
Our First Mistake, 
which hit #1 on the iTunes Singer/Songwriter chart. This year they released their sophomore album, 
LIVE
.
In the preluding weeks of the albums release, I was recruited to create content that would be used on all social media platforms by a "Street Team" to create buzz for the recording.
Announcing Kerrigan-Lowdermilk LIVE
Many social media images were created for the LIVE online campaign. A few of which are still featured on the official Kerrigan-Lowdermilk
website
.