The animations for
Monty Python's Spamalot
were initially designed for the production mounted by Good Company Players in Fresno, CA. Much like the Broadway production, these videos were cued to the action live on stage in order to extended the realities of the show in ways that were not possible otherwise such as the key scene at the end of the first act which involves a giant wodden rabbit being flung through the air. A curtain call sing a long video was added as a unique touch to this production.
Over the next year, the videos caught the attention of several amateur and professional theater companies across the nation, and they were packaged and rented to more than 20 companies in over five states through
Broadway Motion Design
in 2013. This involved the creation of a "Wheel of Fortune" video per a clients request.
Here are a few stills and images from the creation process.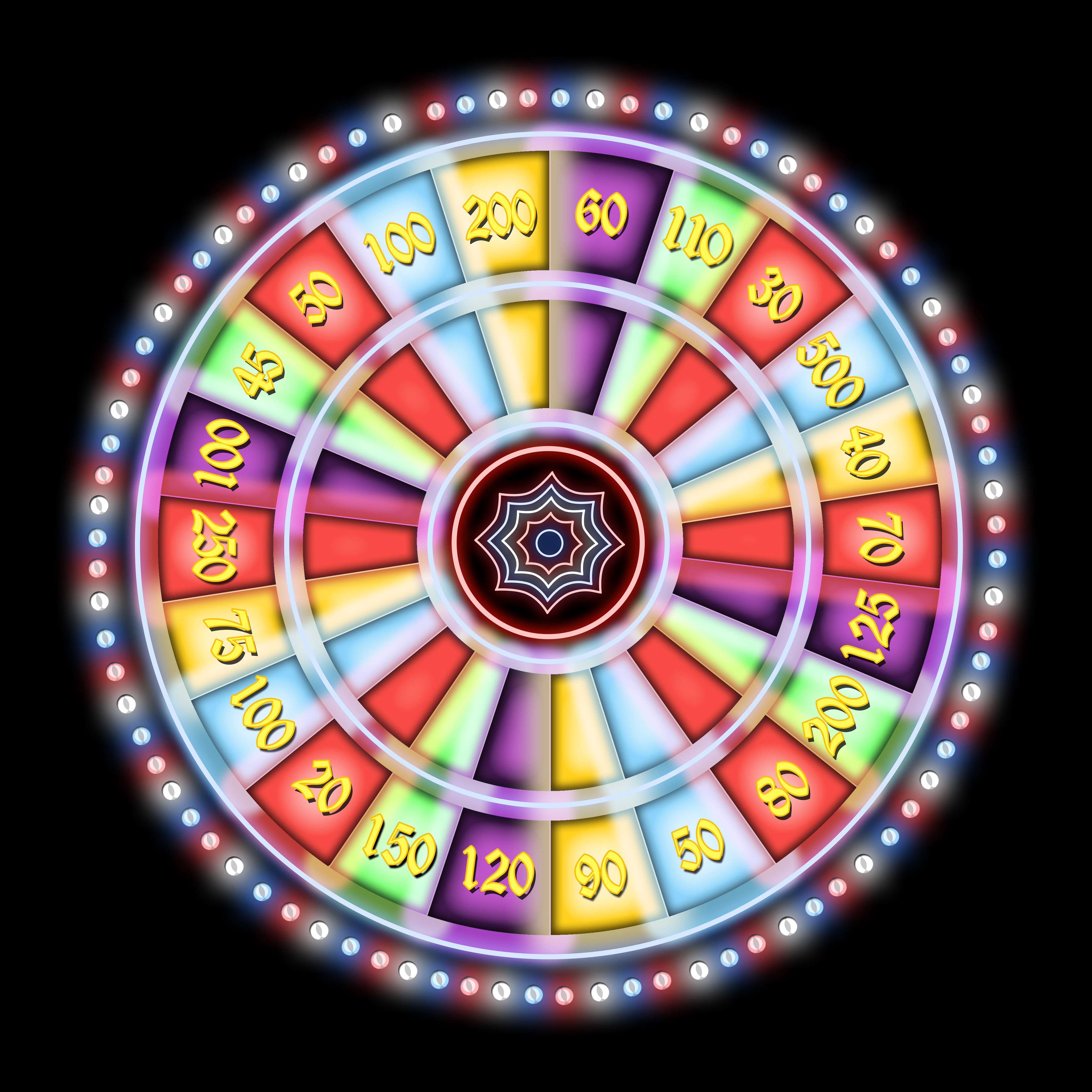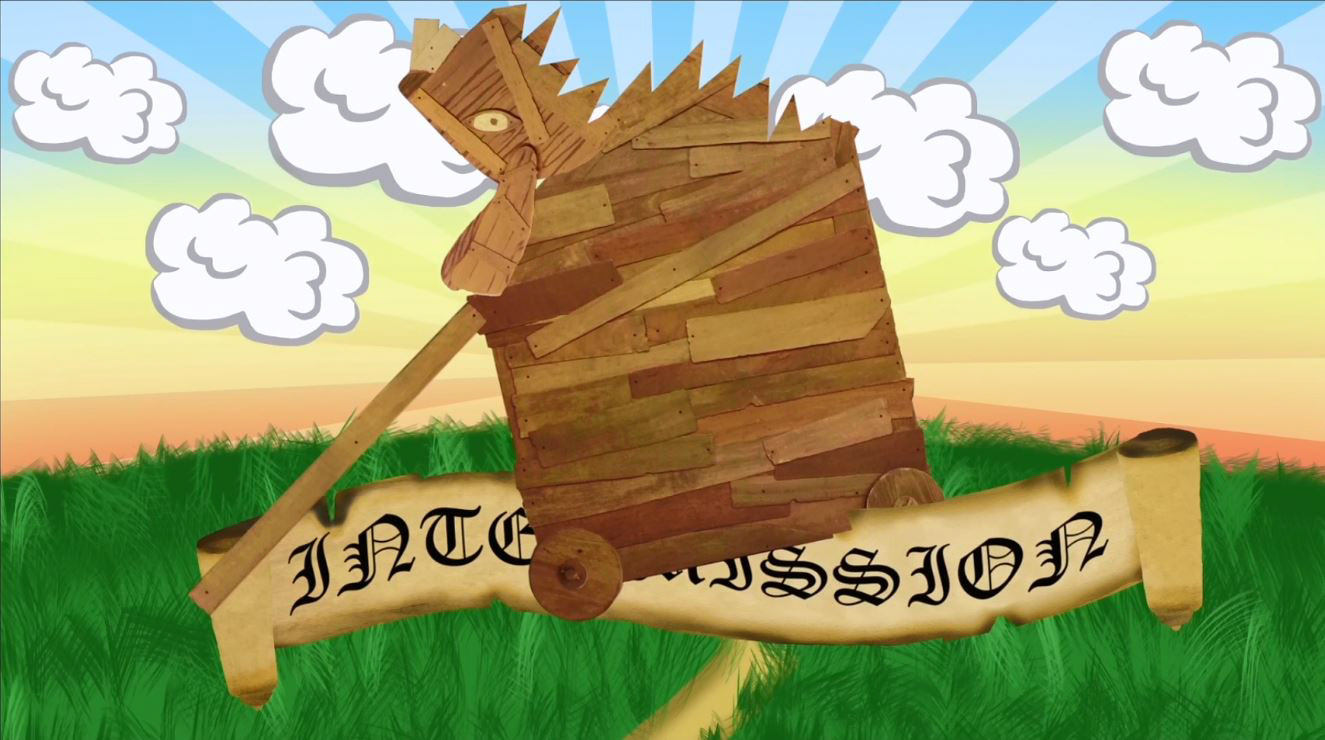 Various Production Photos