Inspiration was drawn from
The
Simpsons
television series and psychedelic concert posters. The type forms the image of Homer Simpson, his eye taking the shape of a radioactive symbol. 
Mr. Burns
is a very dark comedy with lots of twisted humor. I wanted this poster to feel a little bit deviant in it's mood, taking what you know about
The Simpsons
and turning it into something a little more off-putting. I used highlighter yellow and electric blue to convey the shocking aspects of the show as well as the theme of it being a "Post-Electric" play.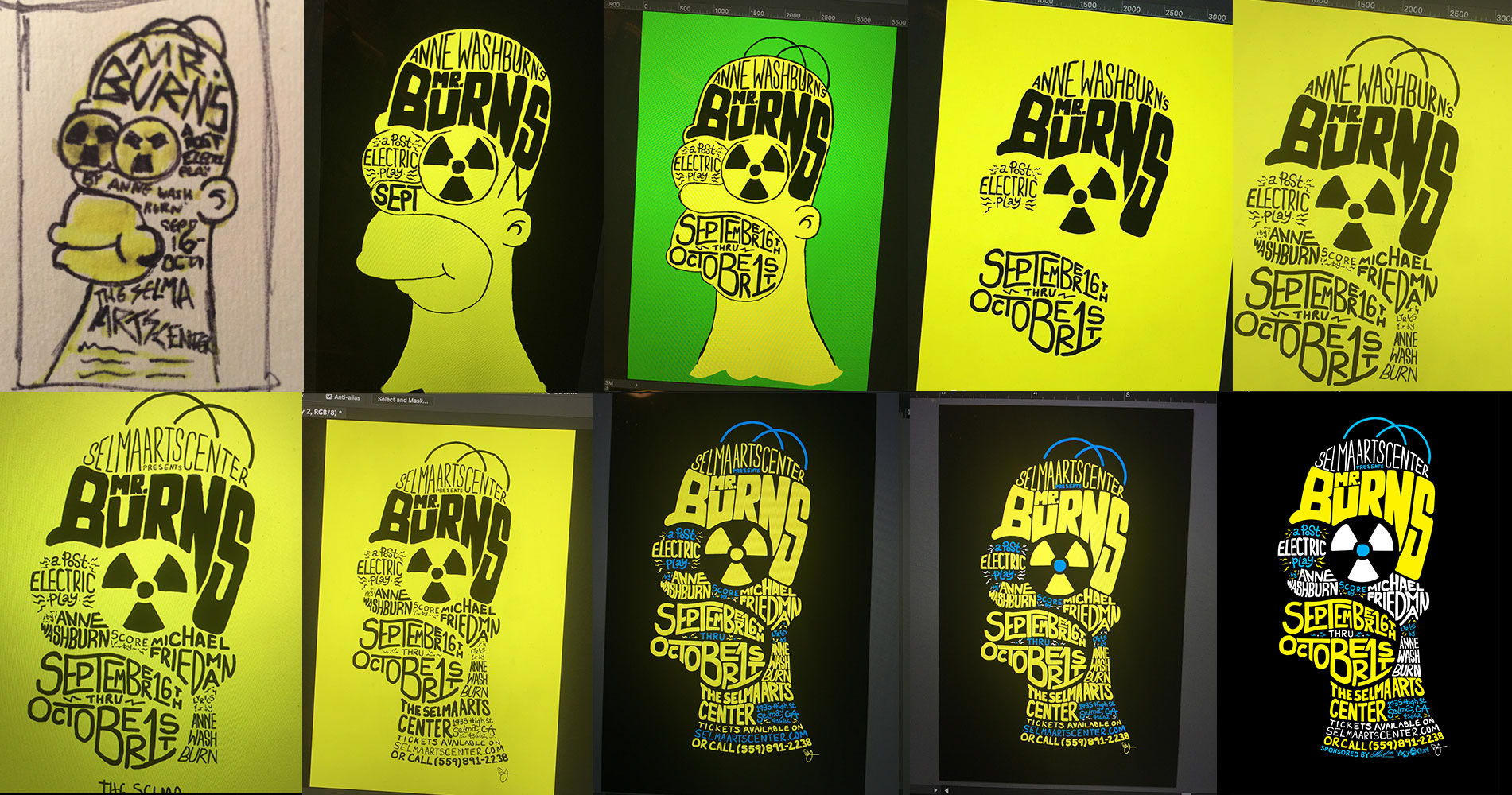 Process, beginning with initial sketch, designing in Photoshop, then vectorizing in Illustrator.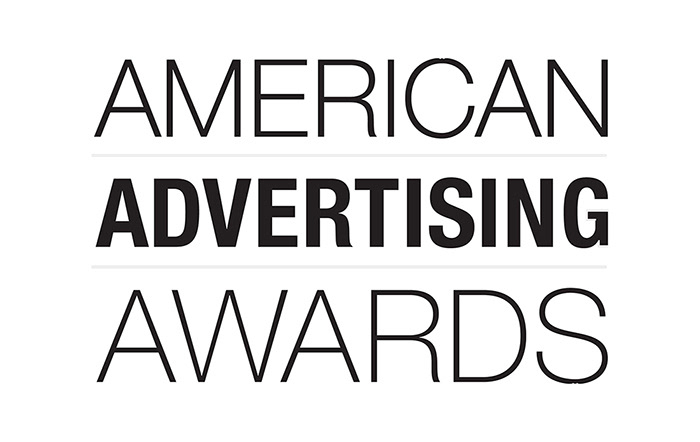 American Advertising Awards (2017)
National:

Gold ADDY (Out-Of-Home - Poster: S09A Single)
Regional:

 Gold ADDY (Out-Of-Home - Poster: S09A Single)
Local:

 Bronze ADDY (Out-Of-Home - Poster: S09A Single)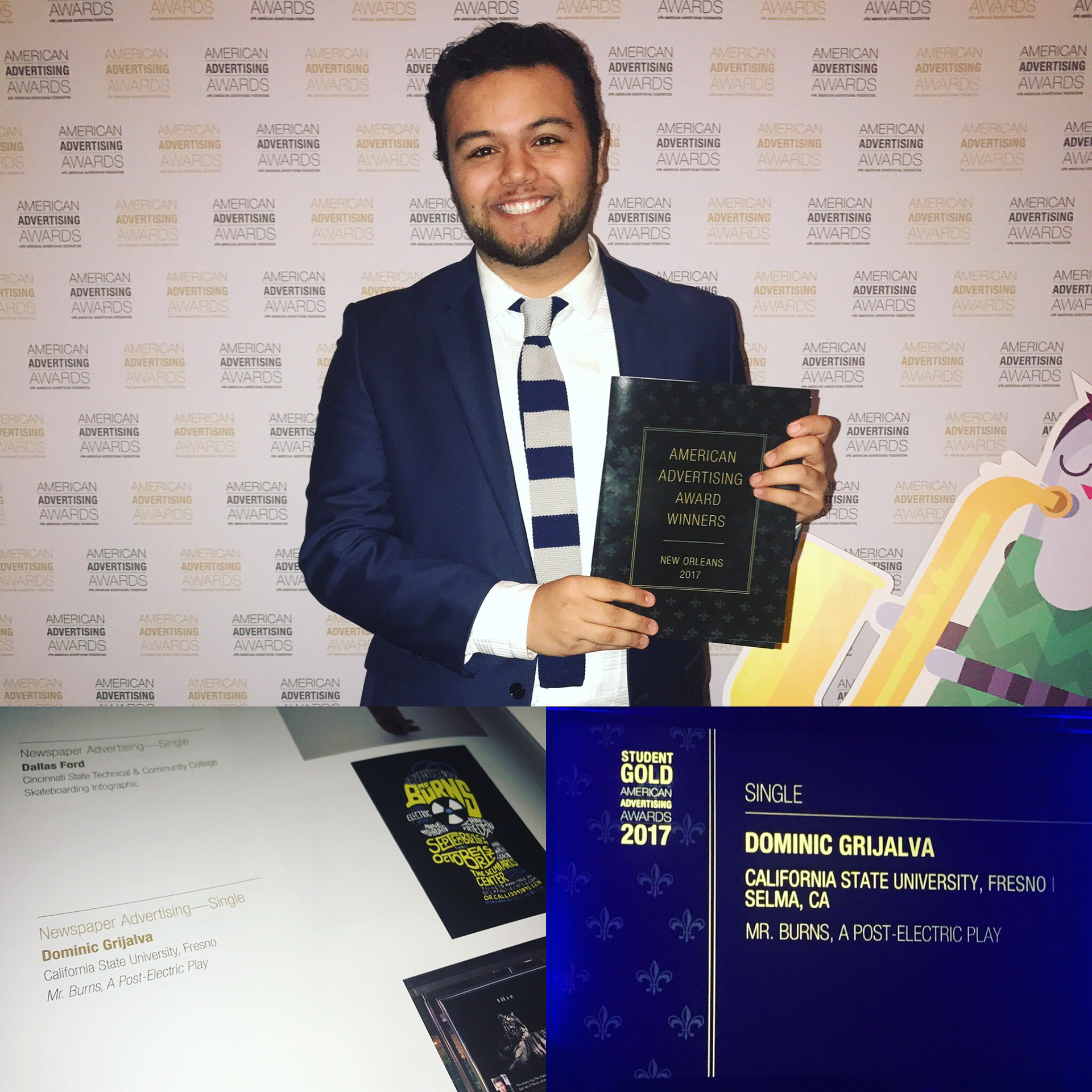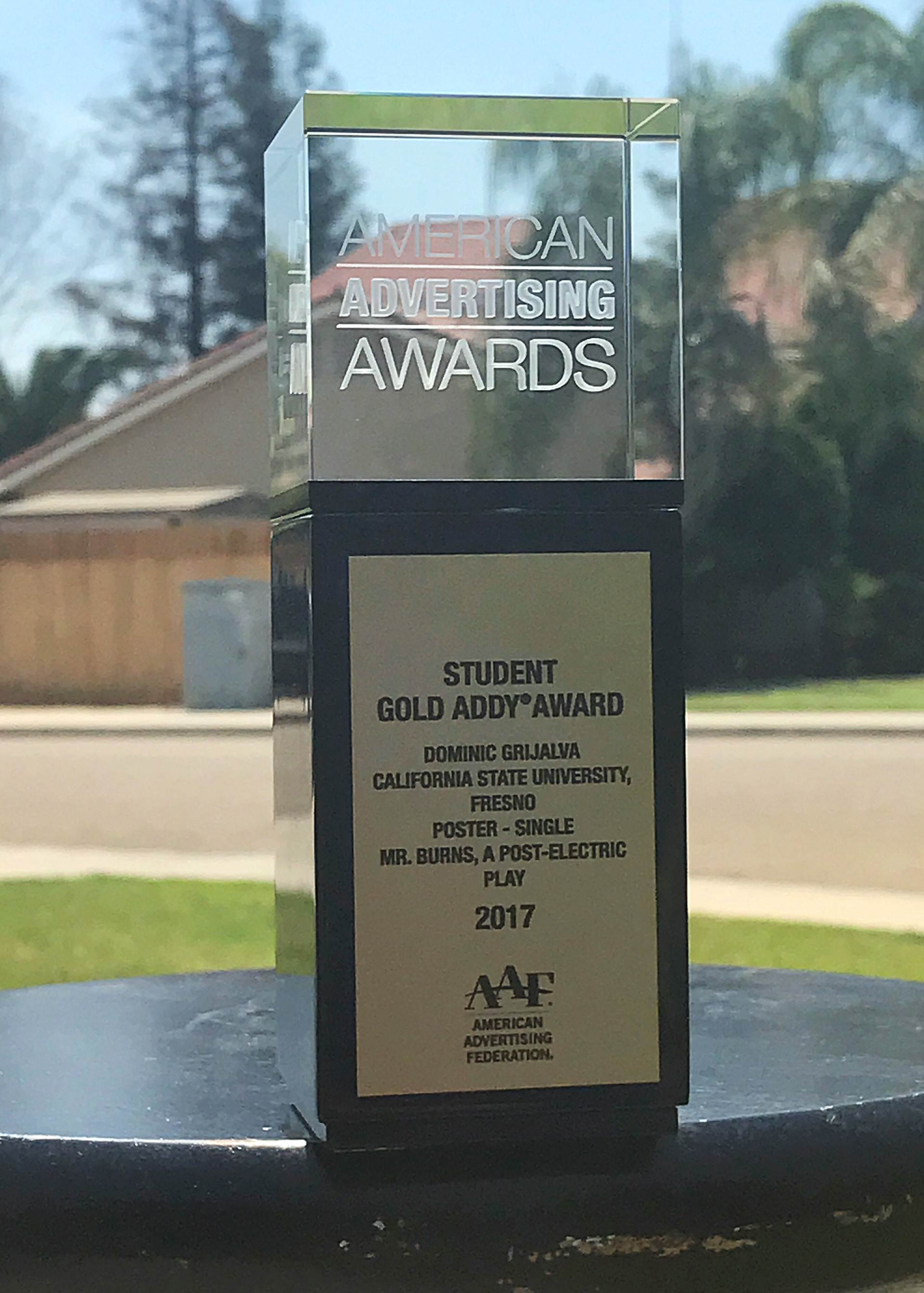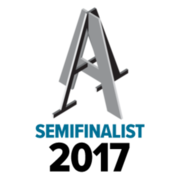 Adobe Design Achievement Awards (2017)