Legacy. What is a Legacy?
-
Alexander Hamilton,
Hamilton, An American Musical
A collage of Lin-Manuel Miranda, writer and star of
Hamilton
, inspired by and comprised of props and set pieces from the original Broadway production. Released in celebration of the show's five-year anniversary on Broadway. Created in Adobe Photoshop over the course of six months.
We starve, look at one another short of breath
Walking proudly in our winter coats
Wearing smells from laboratories
Facing a dying nation of moving paper fantasy
Listening for the new told lies
With supreme visions of lonely tunes
-
Claude,
HAIR, The American Tribal Rock Love Musical
This piece was created in the wake of George Floyd's murder by the hand of law enforcement officers. Proceeds from this print were donated to bail funds and Black-owned businesses in the summer of 2020.
Inspired by the song "Piragua" from the musical 

In the Heights

, and the many wonders and joys of attending a Pride parade. The series of illustrations featured color palettes inspired by the many different sectors of the LGBTQ+ community as if to say no matter which flavor you like it is the perfect flavor for you.
LET THE POET BLESS THIS ROUND (2020)
To the world we dream about,
and the one we live in now.
Inspired by a lyric from the Broadway musical
Hadestown
, and the red carnation that Orpheus carries throughout the show. A prayer for a better tomorrow.
ALMOST LIKE PRAYING (2017)
Say it loud and there's music playing
Say it soft and it's almost like praying
Inspired by "Almost Like Praying" by Lin-Manuel Miranda, this piece features every city on the island of Puerto Rico on a typographical map.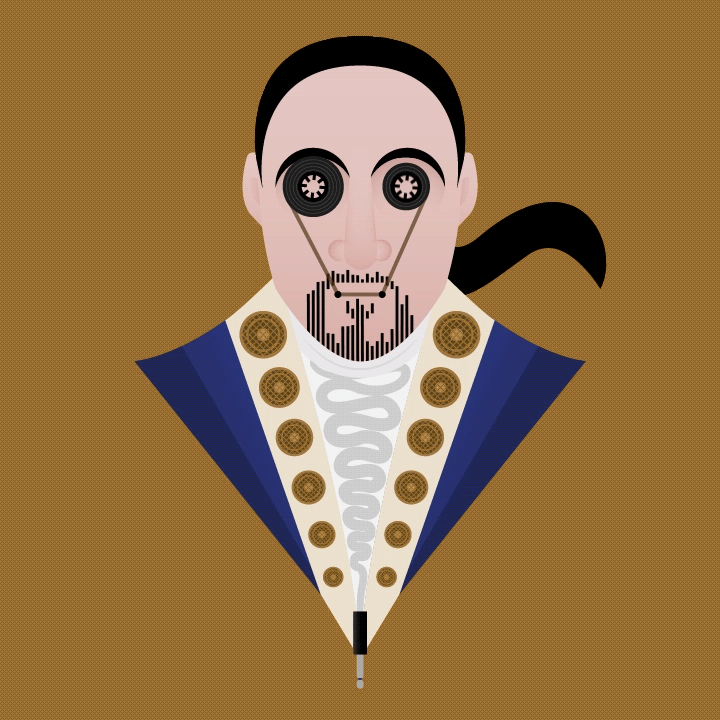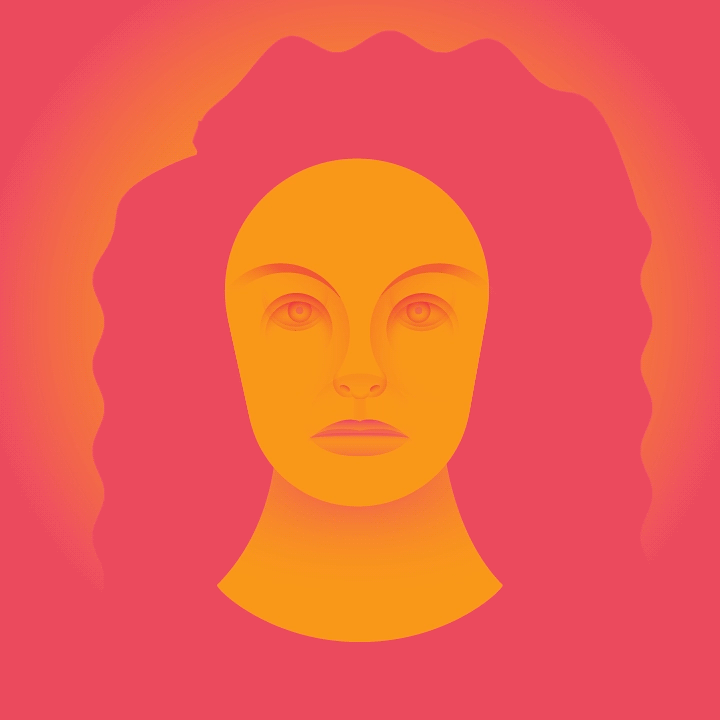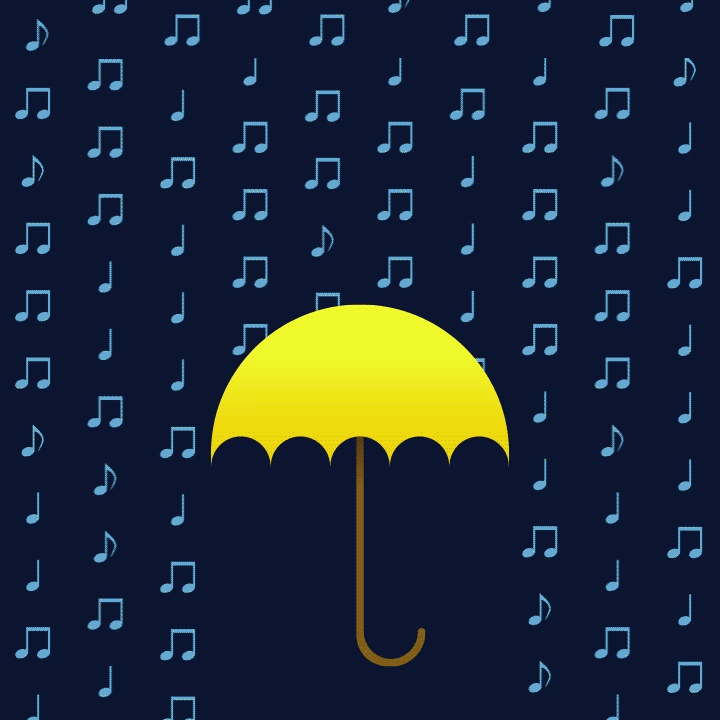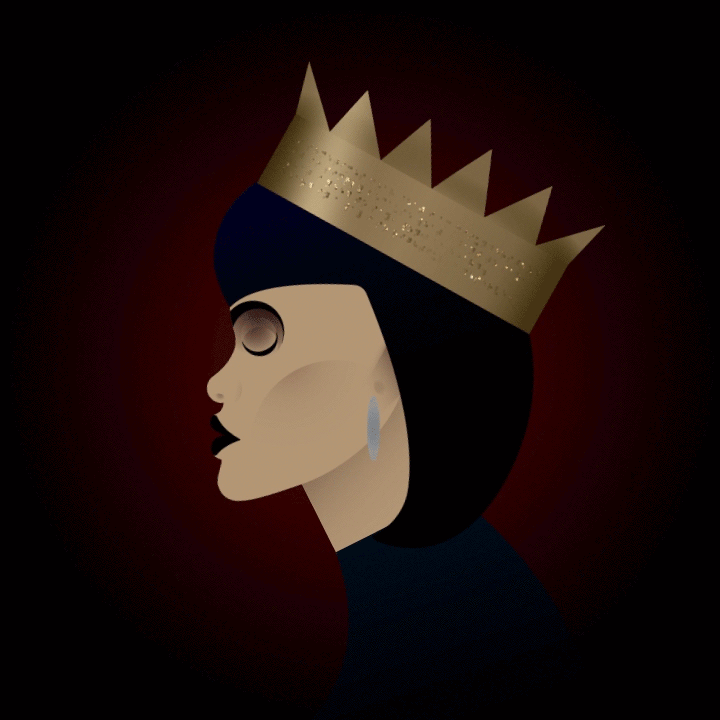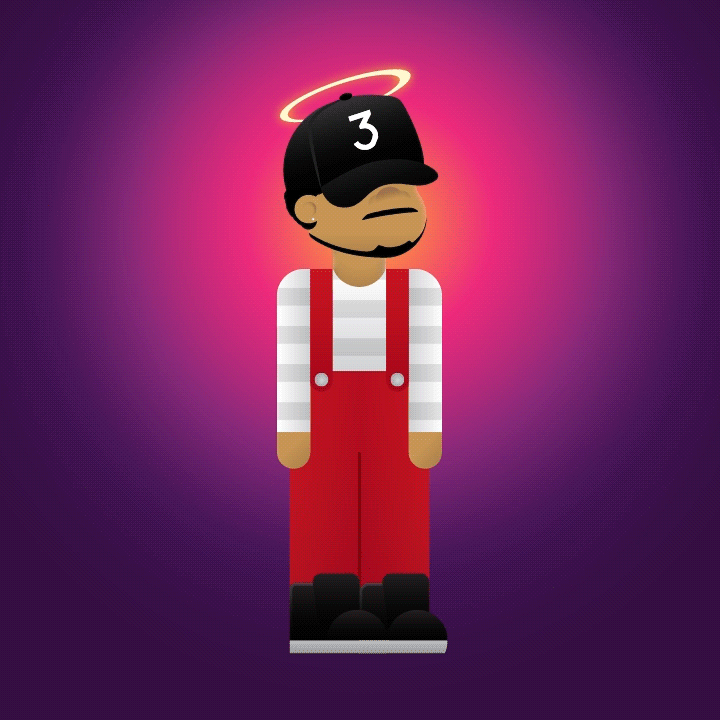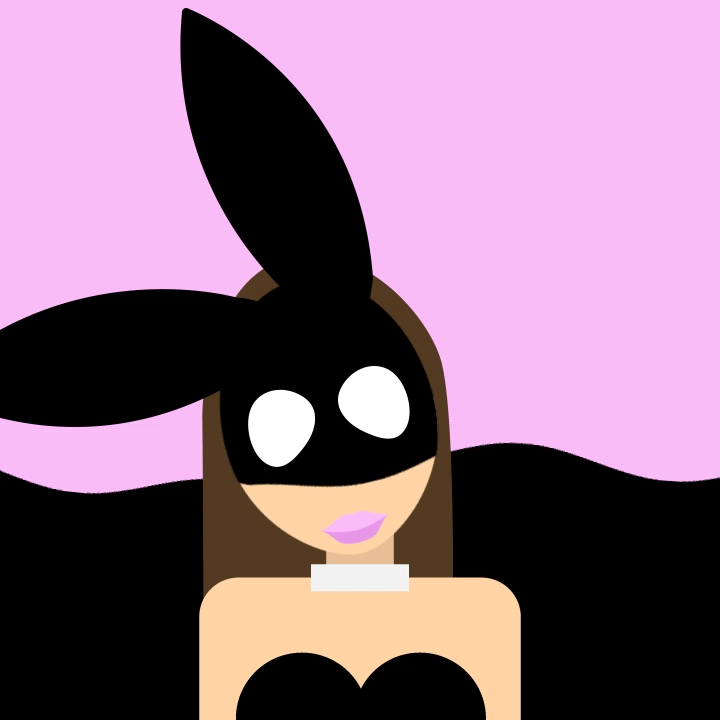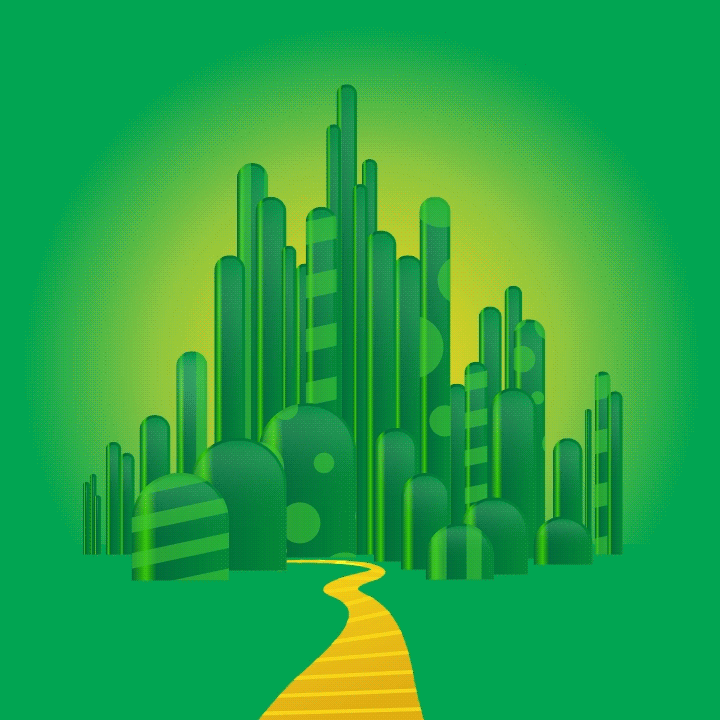 Semifinalist - 2018 Adobe Design Achievement Awards (Fine Art - Animation/Motion Graphics)
A collection of 60 images inspired by popular culture and imagined via simple illustration and animation. Artwork was created in Adobe Illustrator and animated in Adobe After Effects.
Dueler Eye Chart is a card inspired by the Broadway musical 
Hamilton
. The piece was created as a gift to friends, family, and the cast and crew of the show.
The layout was influenced by the traditional Snelen eye chart. With this piece I wanted to draw upon the theme of keeping focus as you strive for the things you want in life, just as Alexander Hamilton did to achieve all of his goals and make his mark in history. As you go further down (further down) into that timeline the stakes rise and you must keep that focus sharp or you may suffer a similar fate to Alexander's.
There are ten levels to the chart (a nod to one of the songs in the show, "The Ten Duel Commandments") with the tenth having a nasty drop of blood.
The 4"x8" card was created in InDesign, and the blood stain in Photoshop.